Investing as easy as saving
Be the bank and get onboard with Savi. Invest in crowdfunded loans for people and businesses throughout Europe! 
Savi makes this possible, on auto-pilot!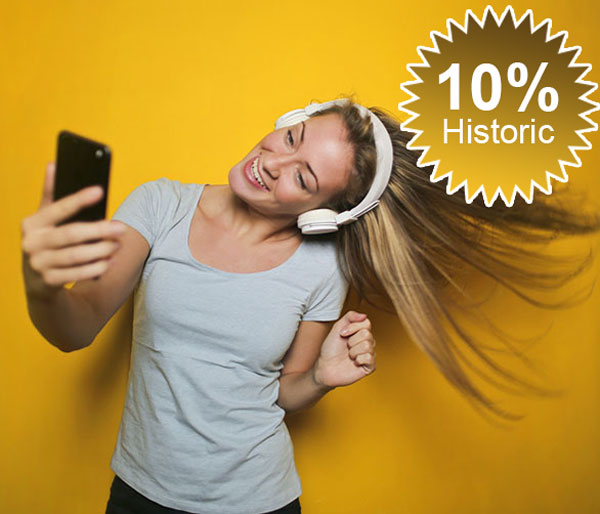 Earn top % yield on your investment money!
We spoke to lots of people, and nobody said "No, I don't want to earn money like the bank." This is why we are building Savi. 
Your money can help others with more affordable loan terms by letting Savi invest on your behalf in p2p lending platforms. For you, we take advantage of all the crowdfunding opportunities out there and aim for the maximal return on your investment.
Help make Savi come to life!
JOIN EARLY ON!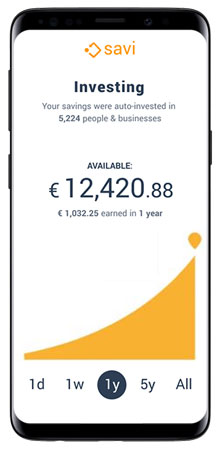 Join the crowd investing community early on
Auto-pilot  your investment. Savi makes crowdfunding loans with great terms actually available to the crowds – the people like you. We partner with only the most established platforms and your money is financing their borrowers – the people around Europe.
Take advantage by investing your savings and earn a better return than banks savings account.
Investors have been earning 10%+
BE ONE OF THEM!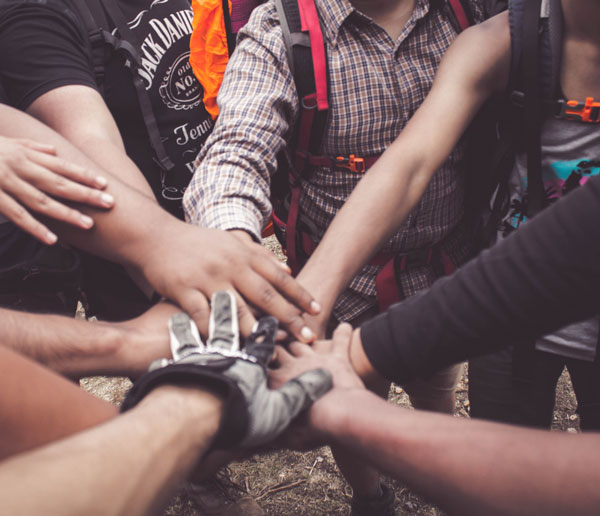 How to invest manually with Savi?
You can invest more than your spare change savings with Savi.
Send a money transfer with a tap from a connected account
Send a regular bank transfer to Savi's IBAN
Send an instant P2P transfer from your mobile wallets like Revolut, N26, Curve, Monese, Monzo, and more.
Withdraw with a tap. Savi makes it possible to take your money that is locked in term loans earlier, with the interest!
Join early for lifetime FREE premium access. Learn how.
The people who want to invest with Savi
"I tried investing in stock a few times and that was a disaster. My wife is supporting me so long my decisions are sound. Seems like Savi is on the way to do these for my family investments."
"I've been investigating many different ways to invest, but there seems to me either too much risk or it's not possible to buy investment property with my current savings. I'm looking forward to getting my hands on Savi!"
"Investing has been on my mind, I was investigating silver coins but my friends suggested that when I want to sell the metal, I will loose half."
"I'm tired of my bank, investing middle men are too much for me. I want something that works for me."
"I expect a child and I can't afford to take any more risks investing. I believe crowdfunding is the way to go, but I want Savi doing it for me!"
Want to invest in these people:
"I was desperate with my never-ending credit card debt. Thanks to getting a crowdfunded loan, my life is slowly getting back to normal."
"The bank was unwilling to support my bakery business plans. I got a loan from a crowdfunding platform and things are running smoothly."
"Crowdfunding is such an innovation. I love that more people can take care of this new lending mechanism. It's even regulated by the EU."
"We took a loan to go on a holiday and things turned upside-down. I had to max out our credit cards and overdraft to deal with the mishaps. My new loan is nearly 3 times cheaper, helping us take a break."
"I love that people can actually lend money to my family business via crowdfunding. In the end, it's a win-win!"
"My farm needed a loan but my local banks were not there. I was able to assure my crowd of borrowers of my plans by backing a loan with machinery and land."
Say no to zero interest on savings
Did you know that some banks now offer 0% yield on term deposits? How does that make sense for your money?
Savi is possible thanks to the EU Crowdfunding Directive and the EU Payment Services Directive 2 (PSD2) creating wide adoption for Strong Customer Authentication, strengthening payments and the economy!
Savi is coming live very soon! The EU Open Banking initiative makes Savi possible, and secure for clients of over 1,000 classic and challenger banks and mobile wallet providers.
Join Savi. Be with us for the launch!
Over 10% historic crowdfunding return can work for you very soon.