How to auto-save money the way you want?
We believe you don't need a fancy AI to do it for you. You can simply set and forget. Then you can simply come back and see how your money works for you.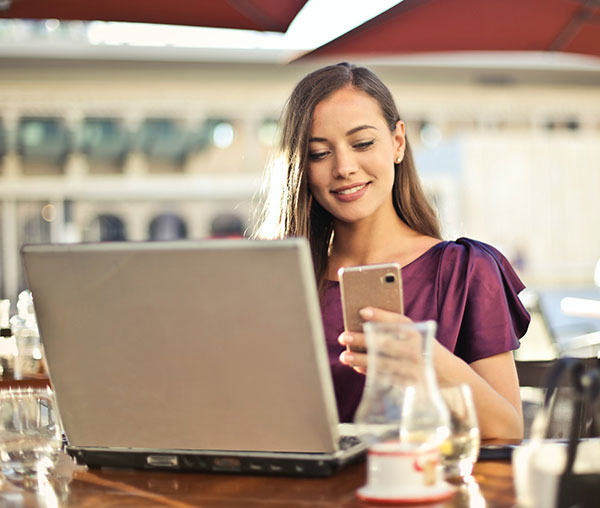 How Savi makes saving better

Round-up and save the change on every payment you make, every day.
It adds up a lot!

Put on the side a fixed amount of your income weekly, bi-weekly or monthly.
Be the boss!

Save with every payment – just select how much you want to put aside.
Save while you pay!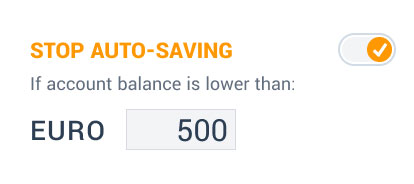 Tell Savi to stop auto-saving if your card account balance goes to low.
Control how much!
Simply connect your accounts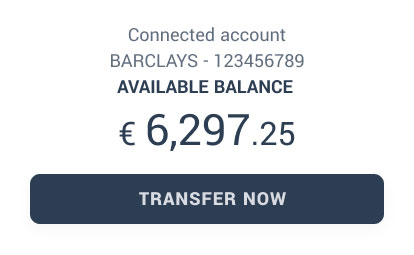 Select your bank from the list or enter your debit card. It takes less than 1 minute and a few taps.
Select your bank from the list or enter your debit card. It takes less than 1 minute and a few taps.

The EU Open Banking initiative makes Savi possible, and secure for clients of over 1,000 classic and challenger banks and mobile wallet providers.
Get early adopter offers!
Your savings are auto-invested in other people's well-being.
We autopilot your earnings by investing your savings in regulated crowdfunding platforms with over 10% historic returns. Savi helps you make affordable crowdfunded loans for people and businesses possible, while your money works for you.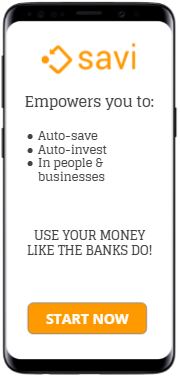 People are waiting for Savi!
"I simply very much dislike the idea of my savings being eaten up by inflation!"
"I just can't deal with my bank. I'm now using Revolut but don't seem to make the right stock choices"
"I save, save, save ... and then there's not much that I can do with it. I want to try your auto saving and auto investing already."
"I've been looking for way to save smarter but at the end my money can work better when invested by professionals."
"How is this possible, my bank is charging me 0.5% just for keeping my money in the account. This must be taken care of!"
"My grandma was keeping money in the mattress. My parents keep gold at home. I don't think this is safe for my Savings."
Join early for lifetime FREE premium access. Learn how.