Investing

in loans to people just makes sense
Investing

in loans to people just makes sense
SAVI makes auto-saving & auto-investing in crowdfunded loans actually available to the crowds – you, your family, your friends, your country!
SAVI's unique proposal is to make your money work for everyone by investing in super-diversified and secured loans to people, and businesses.
This is how the banks make money. This is how you can do it too – in a few taps.
SAVI invests in
regulated
P2P lending platforms
Learn more about crowdfunding, P2P lending and our partners who make it possible for SAVI to diversify your investment, as securely as possible.
Earn interest on the

interest you earn!
Have your investment return paid out and new interest earned on it.
Are you afraid to invest in stock market because of the involved risk? Then try SAVI!
P2P loans help us diminish the risks – these instruments don't have the inherent risks of the stock exchange because they are not being used by speculative traders but by long-term, vetted…. loan recipients – people and businesses.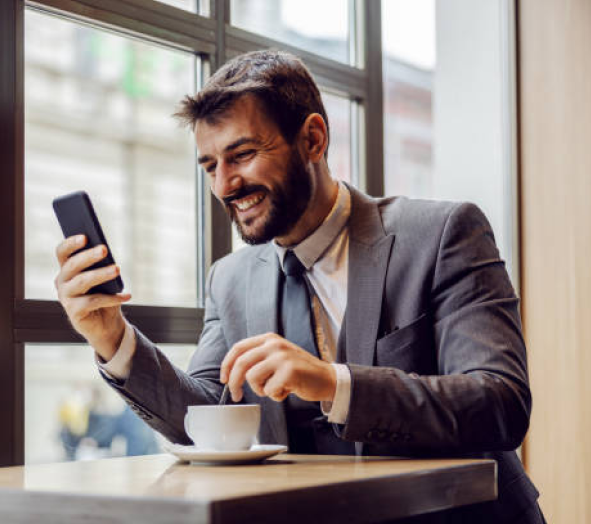 Over 10% historic return soon available for your savings, on autopilot.

We invest your money for you, in people and business.
Thanks to Open Banking, UK FCA & EU Crowdfunding Directive

How to invest manually with
SAVI?
You can invest more than just your spare change.. Send money transfers with a tap – from a connected account.
Send a regular bank transfer to your SAVI account.
Send an instant P2P transfer to SAVI from different mobile wallets – Revolut, N26, Curve, Monese, Monzo, iCard, bunq, Paysera & more.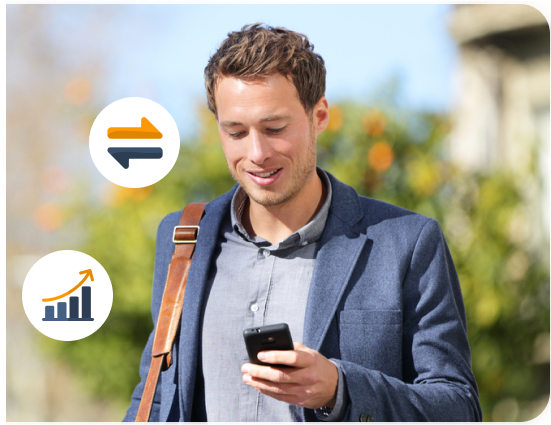 Withdraw

or spend anytime 💵
Withdraw with a tap to a connected bank account or send money to someone else via SEPA or SWIFT transfer.
Access your investment balance in a few taps, or with a debit card.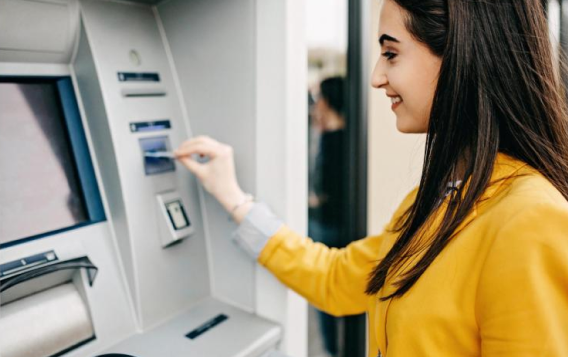 Compound

your interest when investing for the future
Auto-pilot the interest your earn on investment with compound interest recalculated monthly and added to your account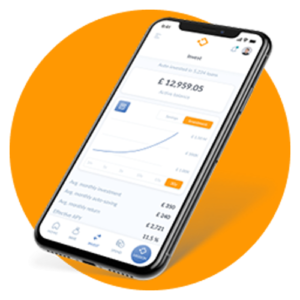 How to
Spend
your investment
Join the
SAVI
journey & community
Start compounding interest on investment for your future!