Save

Money,


Intelligently
Start your secure financial journey into the future with SAVI.
Imagine a world where your money not only grows your wealth but also uplifts people and businesses through crowdfunded loans.
With SAVI, your money doesn't just sit in an account – it works diligently, offering you the freedom to spend anytime while the rest keeps earning.

Save
Enjoy a powerful and secure auto-saving experience, connecting all your bank and card accounts into 1 account that makes sense - SAVI.

Lend
Auto-lend your money to a diversified & vetted portfolio of loan recipients - reliable people and businesses throughout Europe.
Earn

Enjoy the ride with over 10% historic return at secure and compliant partner crowdfunding platforms, and trust lending to the crowds.

Spend
Pay with your phone, SAVI debit or withdraw money at ATMs or send bank transfers from your account wherever on-the-go takes you.
Be One of the First to Get the
SAVI App
💪 Enjoy "MISSION: Personal Finance"
📖 Learn from the mini-courses inside.
🛍️ Get special offers and privileges.
🧑‍🤝‍🧑 Be part of innovating money.
Partners Making This
POSSIBLE
















Saving Money

is a State of Mind 😎
Let's automate and nurture a saving habit that harmoniously aligns with your lifestyle and dreams.
With SAVI, every penny is a step towards your aspirations, wrapped in the comforting assurance that your financial future is secure and bright.
Together, let's embrace mindful and consistent saving, celebrating each milestone on this relentless journey towards financial peace.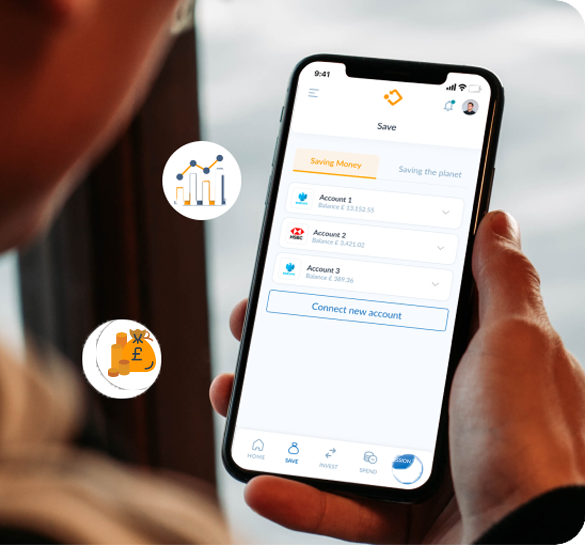 Crowdfunding Makes You

#BeTheBANK 💪
Step into a world of lending where your money works harmoniously for you and others, while saving your hours you can enjoy.
Dive into the ocean of opportunities by contributing to the success of individuals and businesses. SAVI optimizes the way your savings work in a secure and meaningful way.
Feel empowered by automated management of your savings with bank-like efficacy, tapping the rewarding world of Peer-to-Peer lending with a partner you can trust.
👉SAVI believes in maximum diversification as a safe investment strategy. We diversify with over 30 regulated and trusted platforms offering different loan types with various protections.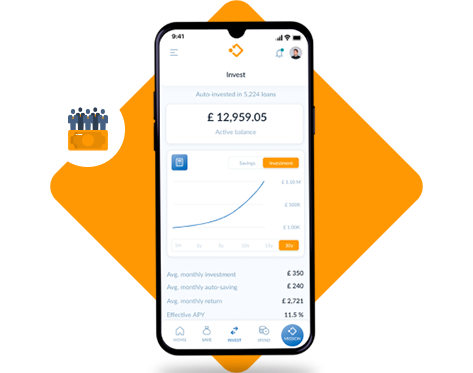 SAVI Debit 💳

at Your Service
Simplify your financial life with a single, potent debit card that caters to all your needs, ensuring your money continues to work for you, even as you spend.
🌎 SAVI Debit can pay around the world!
💵 It spends from your active balance!
💰 The rest of your money keeps earning! 
💳 The only debit card you will need!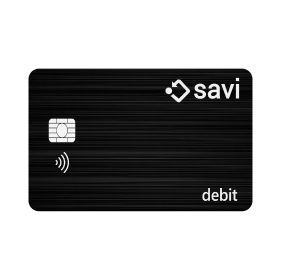 GET EARLY ACCESS TO
SAVI debit
Compound Your Interest to

Beat Inflation 📈
SAVI automatically reinvests the interest you receive from all crowd loans.
Money making you money to help your savings stay above inflation levels is the optimal way to invest for a bright future.
Think long-term, find out what is possible!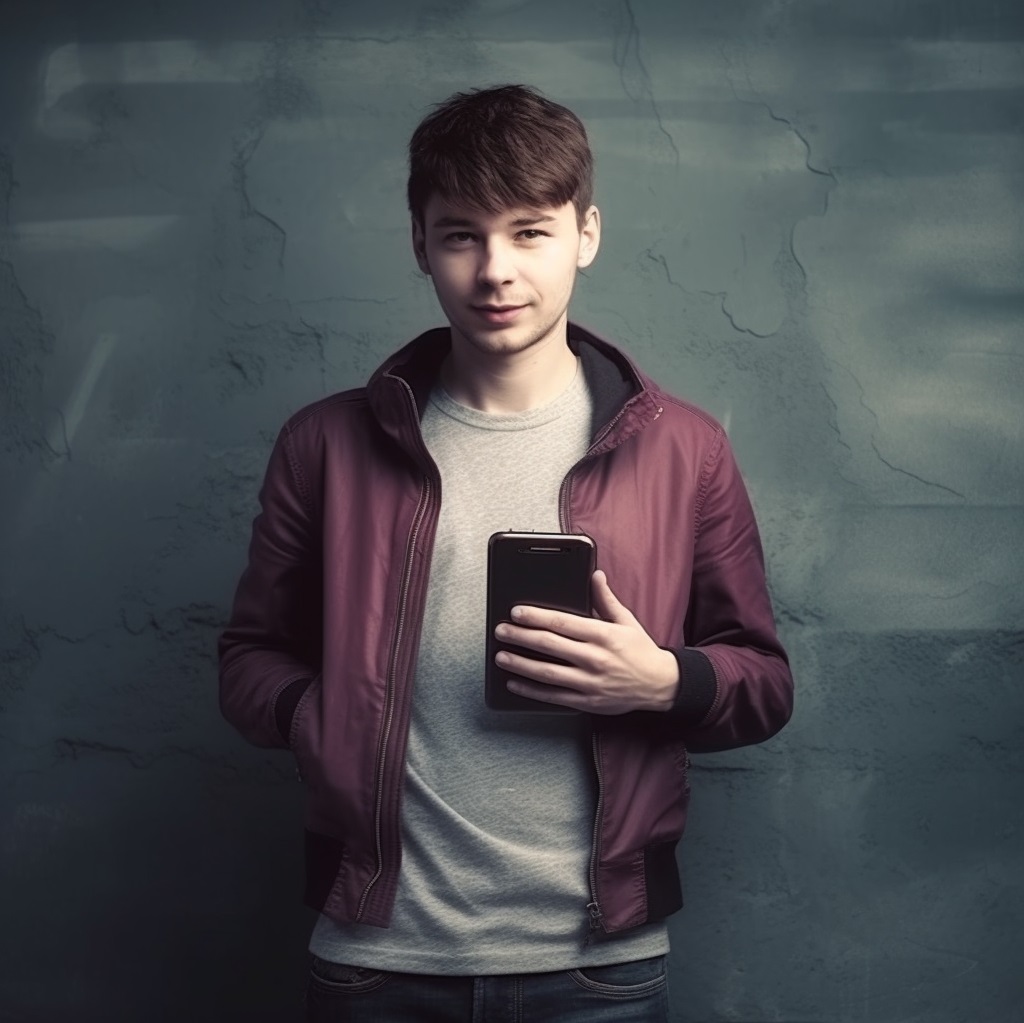 SAVI
Feels Like a Savings Account!
Let technology do the heavy lifting and stop keeping your savings idle.
Earn a return like the banks do!
#BeTheBANK
We Build the Tech to Optimise Your Money
Thanks to UK FCA & EU Crowdfunding Directive
Up Your Knowledge in Personal Finance

Join the
SAVI
Journey & Community
Start compounding interest on investment for your future!