You + Savi = How money is supposed to work!
Savi makes auto-saving and auto-investing in crowdfunded loans actually available to the crowd – you, your family, your friends, your country!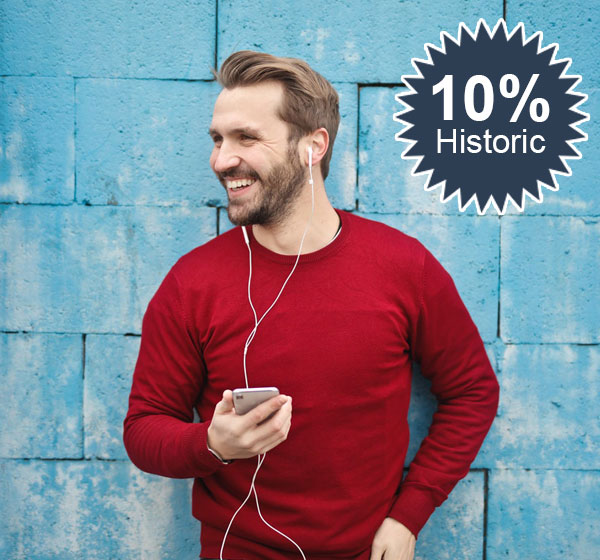 10% historic return soon available for your savings, on autopilot.
We invest your money for you, in people and businesses.
Why Savi makes sense now?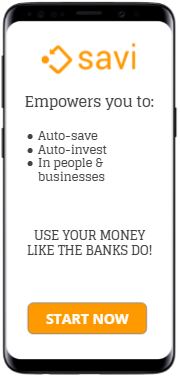 Your money in the saving account behaves like coins in a pocket with a hole, losing to inflation daily … all while select investors have been reaping 10% profits and more for the past 10 years. 
On top of that some banks stop offering interest on term deposit savings accounts, while others offer record low returns. 
ENOUGH IS ENOUGH! 
BE THE BANK AND LEND MONEY TO PEOPLE AND BUSINESSES!
There's an easy way to save & invest!
Protect your money from your overspending habits and from inflation.
> Save on autopilot
> Invest the same way
Round-up spare change, save with every payment or save a fixed sum monthly. Be precise with your money … like a pro who enjoys over 10% historic returns on investment.
Learn how to skip the queue to making your money work for you.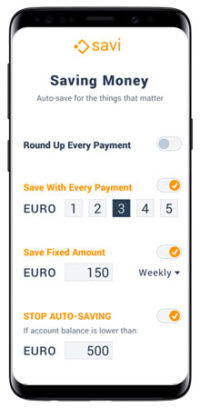 "Compound interest is the 8th wonder of our world."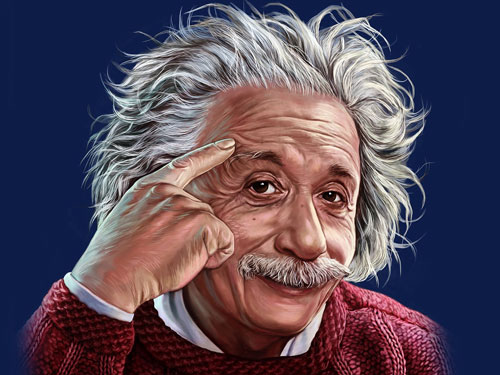 Get encouraged and start planning for retirement, child's college, a new home or everything else on your mind!
See how much you can save for the future!
People are waiting for Savi!
"Savi, get ready for download sooner! I love you! I can save money and invest in people, wow, I want to be the bank!"
"My bank introduced 0% interest on long-term savings deposits. No thanks! Savi, I wait for you!"
"I trade stocks and forex, and it's just flawed - they drop interest rates and markets go up, then, 1 year later, they drop interest rates further and the markets go down. Totally unpredictable. No wonder my forex platform's disclaimer is that 80% of investors lose their money. I want my money to work for me and my family. Period."
"Why would I go through all the reading, due diligence and hand-picking crowdfunding projects if it can be automated?"
"I check my trades like every 20 mins. It's getting in my brain. Charts and missed opportunities follow me in my sleep. This is sick. I want something that makes sense. I want to be the bank. Awaiting your launch, Savi"
"I love that my investment portfolio can be auto-piloted into building homes and cheaper loans for people who get ripped off by credit card companies and pay-day loan providers. It feels like I can be the bank."
"What crypto? Ups and downs that are crazy. Pumping by the rich, and dumping on the regular people. I prefer to invest in people and their well-being. It makes sense beyond just my family budget and well-being."
Learn how Auto-saving and auto-investing works!