SAVI

debit at your service 💳
SAVI

debit at your service 💳
The card you will love now and tomorrow has the power to change how money feels, and how money works for you!
Enjoy the freedom of spending straight from your working capital – anywhere.
Pay with

SAVI debit

and your phone 📱
Your SAVI debit card can tap anywhere in the world. It can sync with Google Pay or Apple Pay as the default mobile payment card.
Enjoy every payment with your phone, and with style!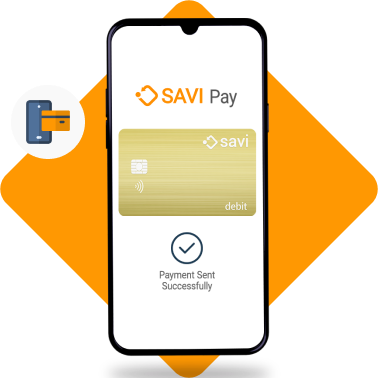 SAVI debit

power features
Track all activity
See & change the pin
Lock & unlock the card
Download statements
Replace lost or stolen card
Withdraw cash at 1M+ ATMs
Pay at 70M+ merchant locations
Pay at Millions of online retailers
Get instant notifications for transparency
Pay contactless with no PIN up to £100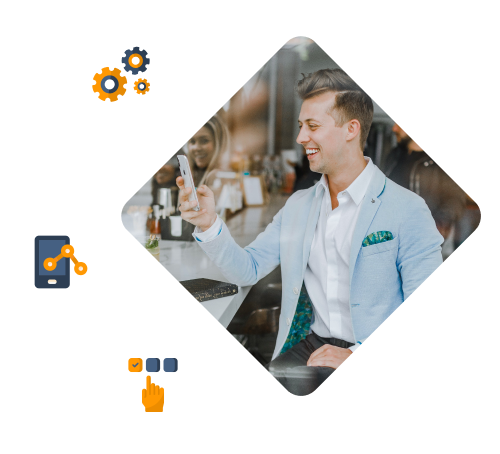 Thanks to UK FCA & EU Crowdfunding Directive
Using SAVI debit
empowers your planet 🌎
Reduce CO2.
Save creatures.
Protect waters.
Solve hunger.
Empower equality.
Promote diversity.
Stand for human rights.
Improve health.
Stand for humanity.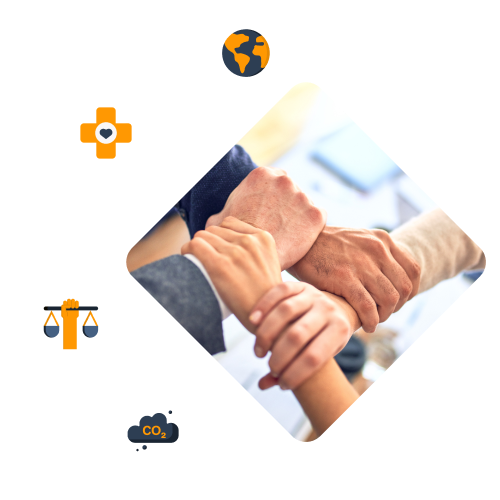 Join the
SAVI
journey & community
Start compounding interest on investment for your future!