Take control 💪

of saving money
Take control 💪

of saving money
SAVI connects your bank account with novel saving and investing opportunities for your future.
How
SAVI
makes saving better 💰
Keep 👀 on all
transactions
with instant notifications
Be in control – confirm or adjust how much you want to save and spend.
Split the view for any SAVI card and account transactions.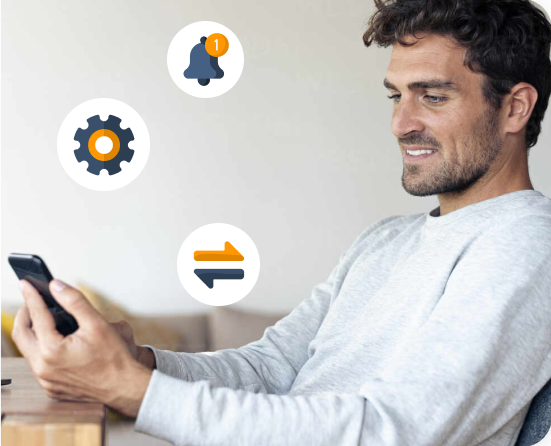 🦄

Open banking makes it

possible
Simply connect all your accounts.
Select your bank from the list or enter your debit card – it takes less than 1 minute and a few taps.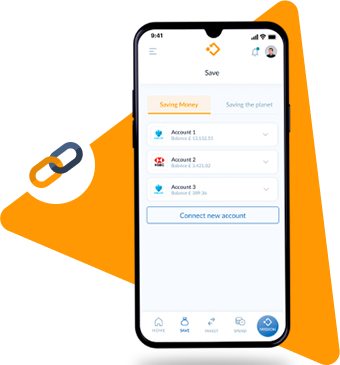 The Open Banking initiative makes SAVI possible, and available for clients of 1,000s of traditional banks, challenger banks, and digital wallets.
Thanks to UK FCA & EU Crowdfunding Directive


GET EARLY ACCESS TO
SAVI Debit
Peer-2-Peer lending makes you


#BeTheBANK
Earn money on your savings just like the banks do!
Boost the performance of your idle money by lending it
to a diversified portfolio of credit-checked people and
businesses with proven collateral.
SAVI is uniting access to P2P loans investment by partnering with trusted & regulated UK & EU crowd-lending partner platforms.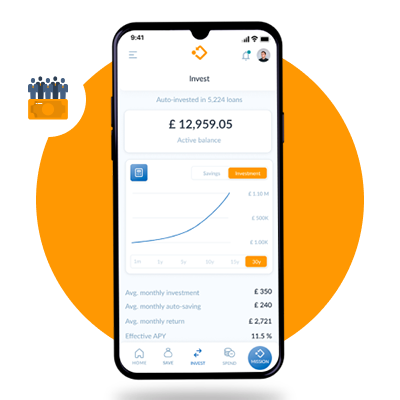 People are waiting for
SAVI
Saving: The first step to

financial independence
Investing comes next, but before that … you might need to work your way out of debt, or just optimise.

At SAVI, we also create life-changing motivational and educational content to help you be in control of your future.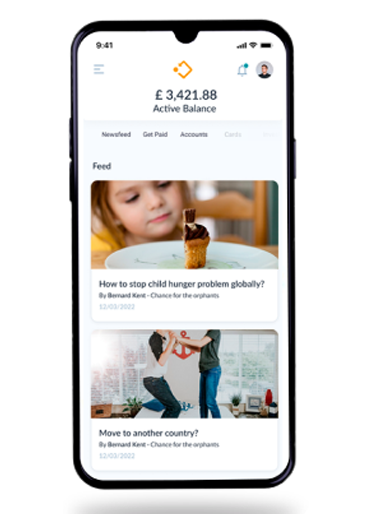 Join the
SAVI
journey & community
Start compounding interest on investment for your future!