The world of investment is full of jargon that can be overwhelming and off-putting. But investing can be fun and even more rewarding when you feel good about it! 
At SAVI, we believe investing is for everyone and it should make a lot of sense! In this article, we look to break down barriers and explain what sustainable investing is, the types of opportunities and how your money can help create a better world.
What is sustainable investing?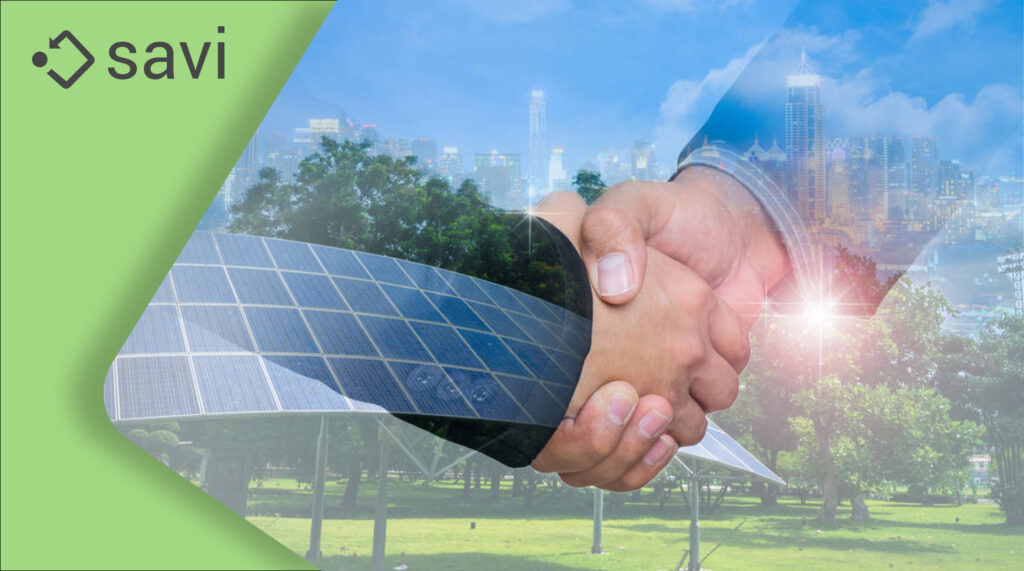 From tackling climate change to human rights and animal welfare – sustainable investing means you choose investments based on your values and principles.
The idea is to help you achieve your long-term financial goals while investing in companies that are striving to have a positive impact on the world.
Why does sustainable investing matter?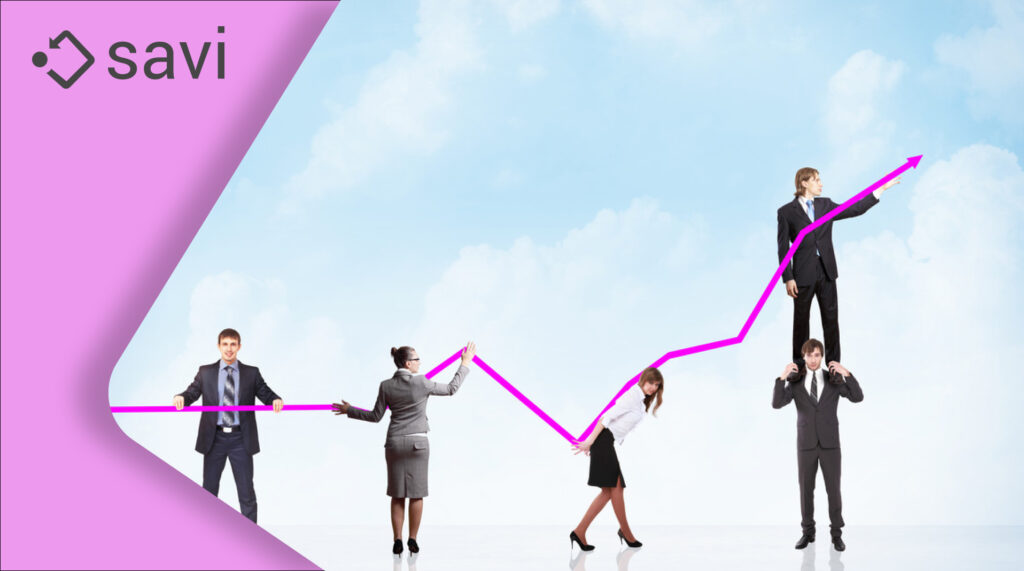 The United Nations Sustainable Development Goals aim to build a better and more sustainable future for the world by 2030. The seventeen goals include sustainable economic growth, no poverty, zero hunger, clean water and sanitation, affordable and clean energy, and responsible consumption and production.
Sustainable investing helps achieve these goals by enabling communities, charities and companies to innovate, grow and solve some of the world's biggest challenges.
You invest in your own future, positive change, and progress. Your money makes a difference creating a better tomorrow for everyone.
Types of sustainable investing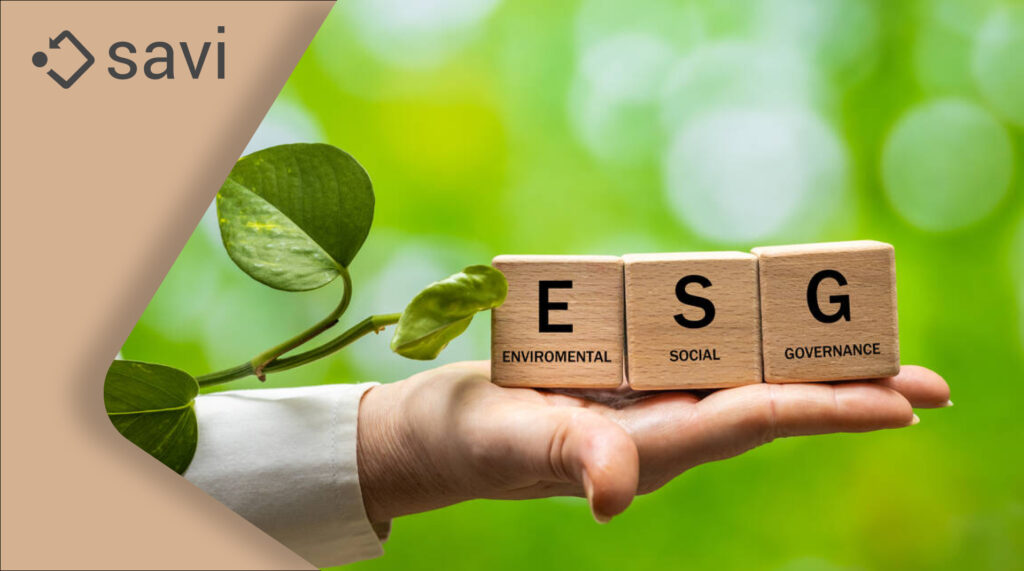 Let's take a closer look at some of the main approaches to sustainable investing and how they work.
What is sustainable ESG investing?
Environmental, social, and governance (ESG) criteria are a set of standards for company operations that socially conscious investors use to screen potential investments. Many ESG funds also include companies that are on the path to becoming more sustainable, such as oil companies investing in clean energy or airline companies offsetting their carbon emissions.
What is ethical investing?
Ethical investing avoids companies or industries that might have a negative impact on society and the environment. For example, tobacco damages health, gambling empties your wallet (that we are trying to fill!), animal testing is cruel, and oil depletes our natural resources. These are just a few of the sectors to avoid if you are looking to invest ethically.
What is impact investing?
Investments that can make a real impact focus on companies that can measure and prove a positive impact on the world. For example, SAVI helps to create new opportunities for people who keep savings in the bank, and loss due to inflation, by investing in crowdfunding loans that offer better rates than traditional lenders to entrepreneurs, startups, communities, and Small and Medium Enterprises (SMEs).
How do SAVI investments & sustainability work?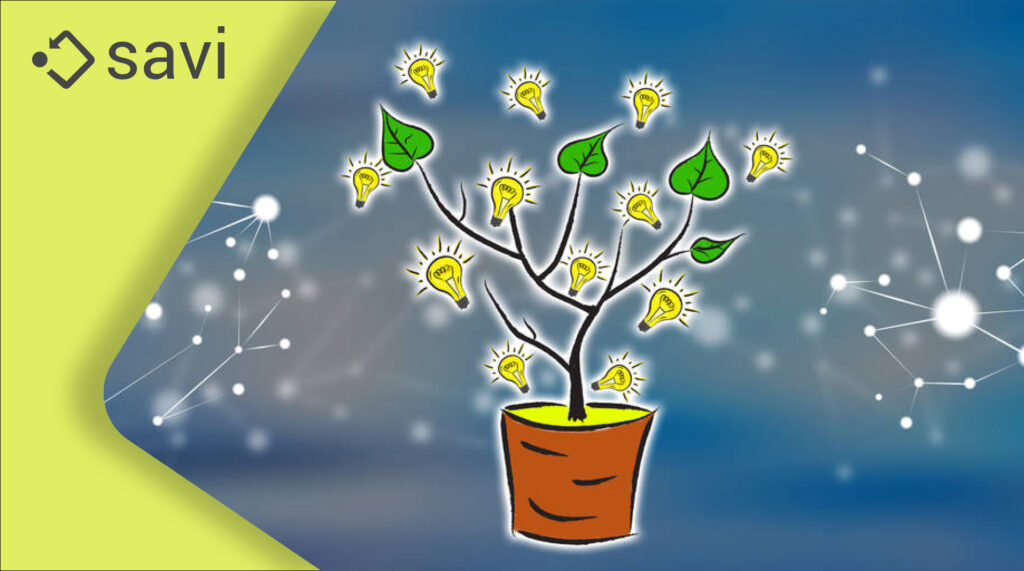 SAVI makes auto-investing in crowdfunded loans easy. Investing in crowdfunding means your money is actually available to the crowd – you, your family, your friends, your community!
In effect, you become the bank and your money helps the UN Sustainable Development Goal for economic growth. Your investment helps others with more affordable loan terms when you let SAVI invest on your behalf in peer-to-peer (P2P) lending platforms.
SAVI creates a fairer world with new economic opportunities for people who invest in crowdfunding loans. And for entrepreneurs, startups, communities, and Small and Medium Enterprises (SMEs) who raise capital with better loan rates from crowdfunding than traditional lenders offer.  
What is crowdfunding exactly?
Crowdfunding is an alternative, fast way of financing projects for start-ups and small businesses to charitable causes by raising money from a large number of people, typically in-app – online.
Many crowdfunding campaigns also offer ethical or impact investment opportunities.
A little history on crowdfunding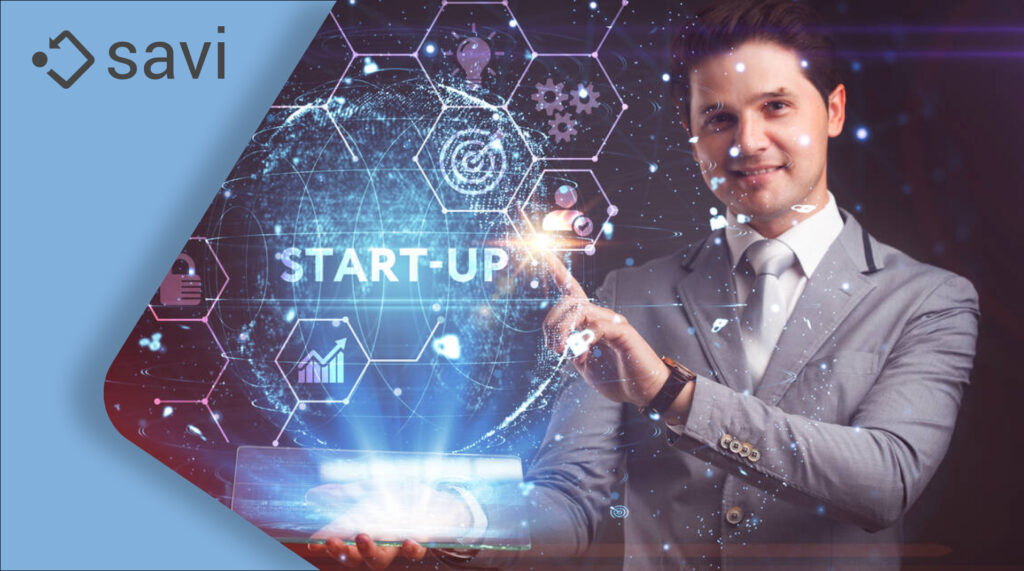 A global phenomenon, crowdfunding has raised some serious capital since the first recorded successful crowdfunding campaign by Marillion – a rock band who funded their entire reunion tour through online donations from fans who were eager to see them come on tour in the United States back in 1997.
Inspired by this creative method of financing, ArtistShare became the first dedicated crowdfunding platform in 2000, raising money for musicians who wanted to produce albums or go on tour.
Crowdfunding quickly became popular in other industries too. The collapse of the housing market and the financial world in 2008 meant that traditional banks no longer could offer the same loans as they had in the past, so people considered other ways to raise capital.
In April 2012, President Barack Obama signed the Jumpstart Our Business Startups (JOBS) Act (also known as "the crowdfunding bill") to reduce regulations for small businesses and legalise equity crowdfunding.
The launch of Kickstarter in 2009 led to an explosion of platforms, including the first rewards and equity crowdfunding platform, Fundable, in 2012 Fundable was the brainchild of serial entrepreneurs Wil Schroter and Eric Corl to help other people fund and grow start-ups. This crowdfunding model for businesses gained worldwide traction and the industry has grown consistently each year. 
Surprising stats about crowdfunding
According to startups.com, Europe has raised USD $6.48 Billion through crowdfunding with 78% of campaigns exceeding their goal.
MoneyPenny Resources says that in 2021 alone 6,455,080 crowdfunding campaigns were run, and this number is expected to nearly double in the next four years.
Today, the primary two markets for campaigns are Business and Entrepreneurship (41.4%) and Social Causes (18.9%). Many of these campaigns offer sustainable investment opportunities to solve environmental and social imbalances…
Sustainable investment success stories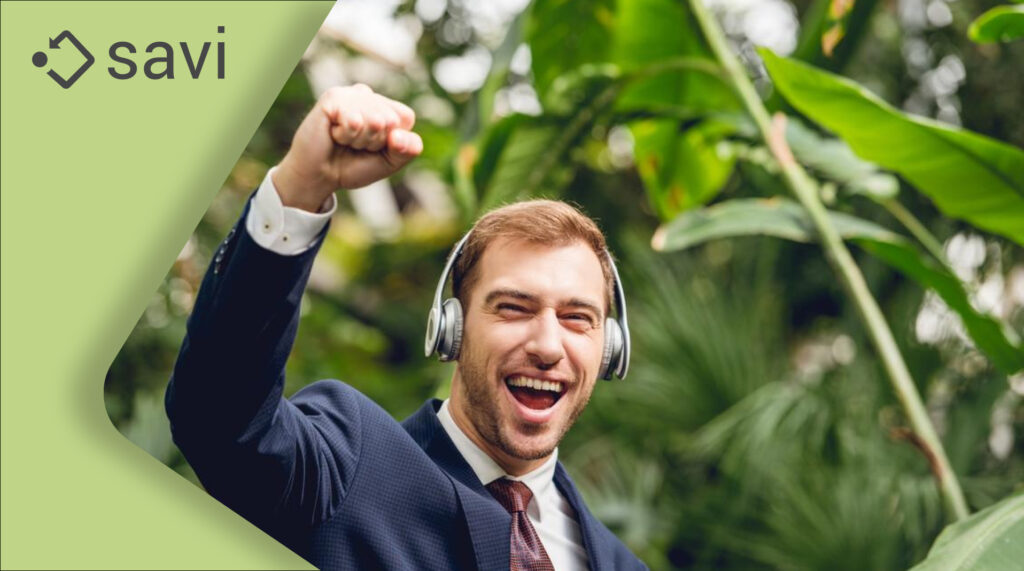 Crowdfunding has become a powerhouse in the efforts of individuals and businesses looking to raise capital and help achieve the UN Sustainable Development Goals or just entrepreneurial goals that help society beyond ESG.
Sustainable home builder Verto Homes raised £1.3m in funding on Crowdcube. The company designs build and sell intelligent and sustainable homes that produce and store clean solar energy, using it to fuel heat and light.
HealthUnlocked, the social network for health, raised nearly £1.5m in funding on Crowdcube. The company's technology is embedded within 75 UK hospital websites and software, providing peer-to-peer support and products that improve health outcomes and slash costs.
Recycling Technologies secured an impressive £1.5m on SyndicateRoom with a 216% overfunded campaign. The company is tackling Europe's ineffective recycling of mixed white plastics by turning them into valuable hydrocarbons.
These are just a few of the thousands of innovative examples we could cite – Sustainable investing really can change the world.